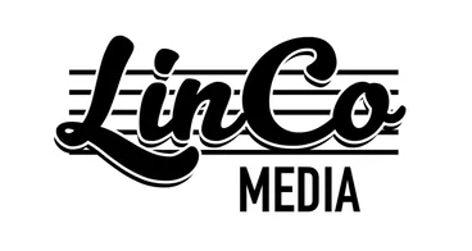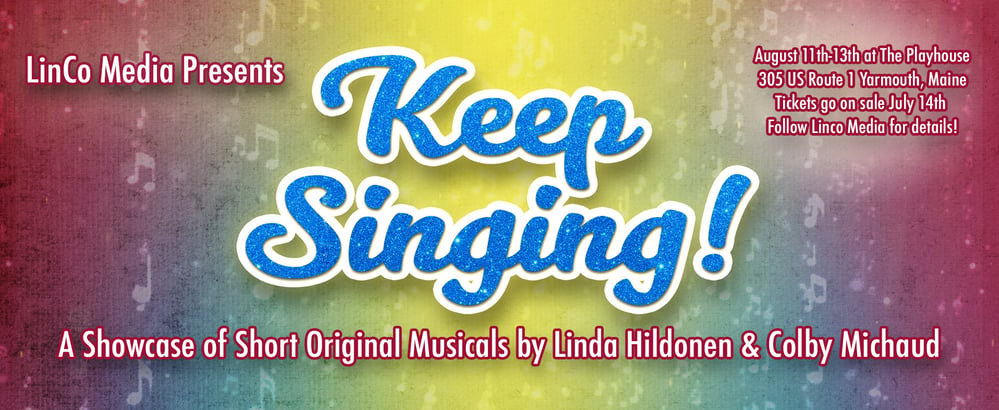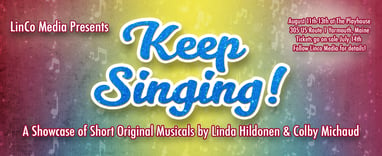 We're Proud to Announce the Cast of Keep Singing!
"Keep Singing!" is a showcase of three short original musicals by the creative team that brought you the podcast musical "Once in a Lifetime." In "It's Complicated", a couple is roped into singing about their marital troubles by their guitar-playing therapist. "Chasing James" is a classic musical comedy about a man who makes toxic choices as he navigates the online dating world in quest for for love, and his beleaguered best friend who tries to set him straight. Finally, "Home Again" is a bittersweet story of a woman who wants nothing more than to communicate with her father, who is in late-stage dementia.
"It's Complicated"
Wife - Amber Kachmar
Husband - Daniel Bridgman
Therapist - Alan McLucas
"Chasing James"
Brody - Ross Poulin
James - Jacob Sutherland
Sola - Jane Clukey
Superlikeable Girls - Sabrina Gallego and TBA!
"Home Again"
Jack - Andy Barber
Sarah - Amy Torrey
Erin - Danielle Eaton
"Keep Singing" - August 11th & 12th at 7:30pm
August 13th at 3:00 pm
At The Playhouse
305 US Route 1, Yarmouth Maine
Tickets on Sale July 14th!